Testing & Screening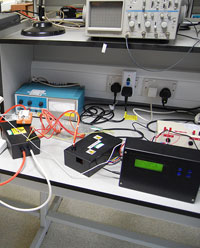 IC MART Inc offers to clients a full suite of quality assurance and inspection services ranging from basic visual inspection to advanced inspection tests to packaging and warehousing. Our services are custom-tailored to each client and can encompass a few basic inspections or our full service suite, depending on your needs and constraints. Please click through below to view all of our service profiles and contact us anytime with questions or comments.

Working closely with internationally certified testing institutions we provide our clients with the low lead-time and high-mix component testing. We can help to test analog, power, passive, discrete, digital, mixed-signal, logic, memory, high frequency, processors, controllers, and more. A detailed, professional report issued by testing institution is included with each test project.

Offering testing services range from OCM production-level 100% parametric testing to custom functional platforms and processes for specific device families. There are as many types of test as there are types of components – all of them are unique and do not apply to other devices.
Before start testing the parts you purchase from IC MART, we will confirm the level of testing available for each particular parts number.
This is our Buyer's responsibility to provide us with appropriate Data Sheet while ordering us to test electronic components. As soon we have Data Sheet we can check if required test is available for particular part # and quote accordingly for test cost and lead-time.
Please see description of available test procedures below:
VISUAL INSPECTION
Sets the industry standard for best practices with a thorough 4-point inspection process, using our library of previously inspected components and the device datasheets for marking standards, dimensions, and packaging criteria. This test recommended for all types of electronic components and brands.


DECAPSULATION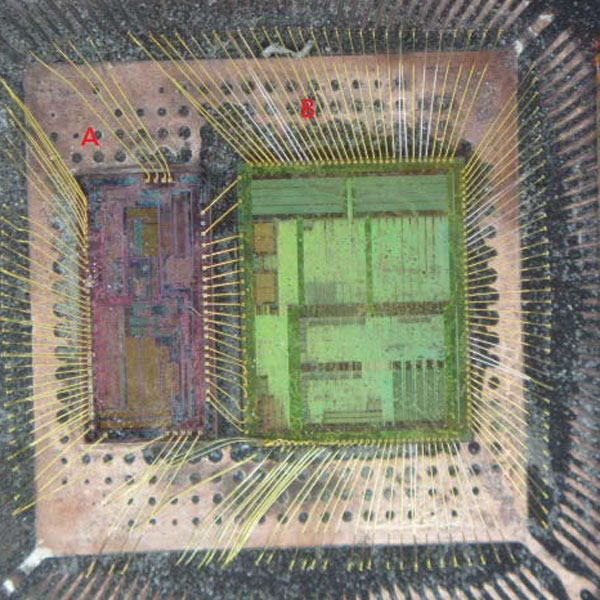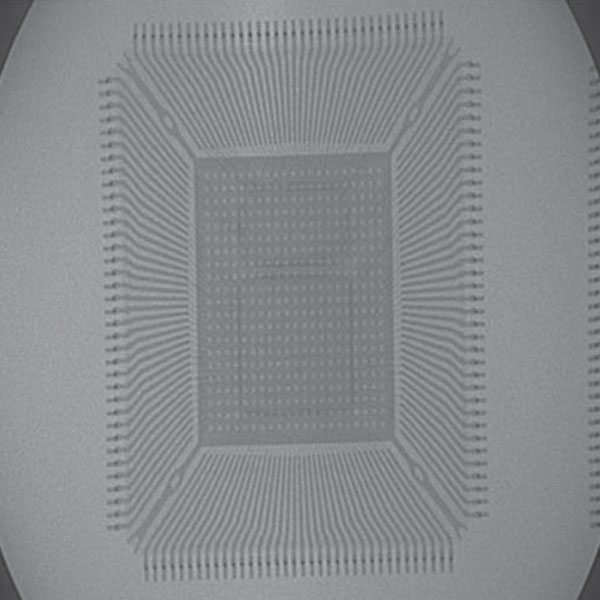 This is a destructive test. Decapsulation is a process by which we remove the plastic or ceramic insulation from the part to examine the internal die and wafer. Examine 5 randomly chosen items from entire lot. Recommended for active components and all brand except for Kemet, Rubycon, Nichicon, Littlefuse etc who manufacture passive and discrete component.


SOLDERABILITY
This test follows the international JEDEC standard for solderability using the "dip and look" process. Terminals are submerged in flux and then a solder bath (lead-free or regular leaded) in accordance with the standard. Examine 5 randomly chosen items from entire lot. Recommended for Non-BGA part.


DIGITAL PROGRAM TEST
Digital components include all those parts that are specifically designed to store and interact with digital programs (sequences of 0's and 1's). This test recommended for MCU (micro-control unit), Flash, memory and one-time-programmable (OTP) devices. Recommended brands are Samsung, Hynix, Ramtron, ELPIDA, Intel, Kingmax, Kingston, Atmel, Motorola, Microchip, NEC, Toshiba etc.


PTPR-CVPD
Pin-to-Pin Resistance and Clampdown Voltage of Protective Diode testing, or PTPR/CVPD, is a preferred testing option for high pin count and complex components where set-up for functional testing can be prohibitively long and expensive. Recommended for all types and brands.


PARAMETER TEST
According to datasheet, test the static parameters of descrite/passive component. Recommended for brands like TDK, Rubycon, Nichicon, Vishay, IR, Infineon, Kemet, Diodes, ROHM, LRC, NXP, Murata, YAGEO, EPSON.


JTAG test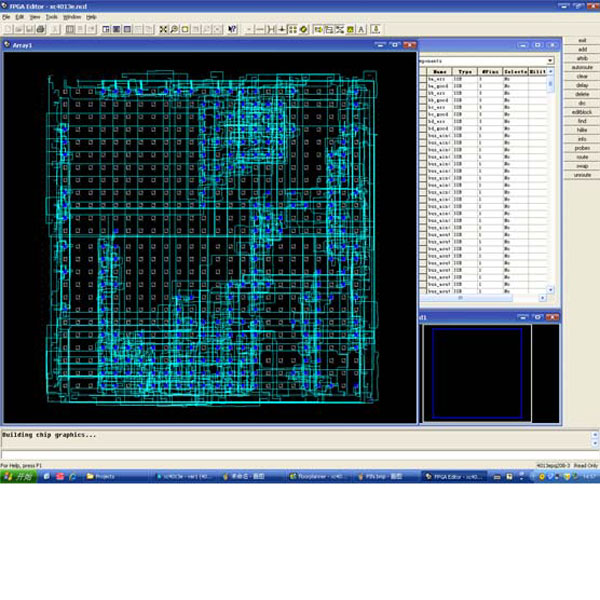 Joint Test Action Group (JTAG) is the common name for what was later standarized as the IEEE 1149.1 Standard Test Access Port and Boundary-Scan Architecture. This test recommended for FPGA components of brands like Xilinx, Altera


ROHS test
X-ray fluorescence (XRF) analysis is used not only to determine amount of controlled metals specified in the RoHS Directive, but also to assure acceptable Pb (Lead) levels in the leads of devices used in military applications.Testing is non-destructive. Examine 5 randomly chosen items from entire lot. Recommended for all types off electronic components.


SORTING
Sorting for usable parts per military standard available for all type of electronic componenets and brands.